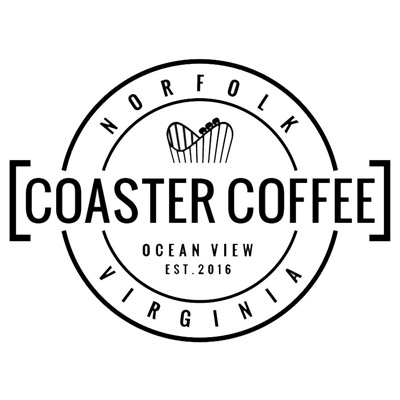 Sandy and Trish and Coffee 4 Missions were vital to helping [OV]Church execute our dream of opening our off-site coffee shop "Coaster Coffee".  
Their expertise in design, layout, retail practices, and so much more were priceless. We couldn't have done it without them. Plus we use their coffee both at Coaster Coffee and in our Church.
After having them come to us for a 2 day consult, we were able to get our business plan together and start looking for a retail space almost immediately. We were able to lease a space only 3 short months later and begin construction. After a 12 week construction period we were set to open!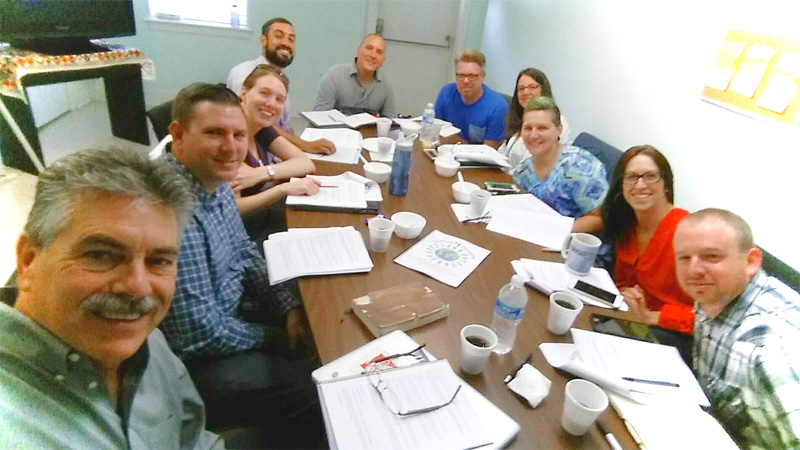 Having Trish fly back to us and do on site training was key to getting our staff prepared for opening.  She even came 4 days before Thanksgiving because of a last minute delay in construction! It meant the world to us to have such dedicated consultants during such a stressful time. 
The training that was provided throughout the whole process was impressive.
They obviously know the coffee business! Equally impressive has been their follow up with our progress and willingness to continue the mentoring process and answer any questions we have.
We no longer consider Sandy and Trish our "coffee consultants", we consider them our friends.
If you or your church is considering starting a coffee shop, you don't have to look for help any further. We promise you that you won't just get the best consultants around you will also get some new friends. 
Coaster Coffee Management Team
Norfolk, VA
www.coaster.coffee