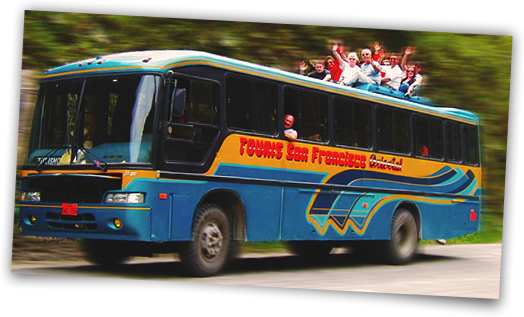 When my wife and I first started raising support as missionaries to go overseas with MAF, the Short Term Missions Trip phenomenon was just getting underway. That was 1993 or so.
Since that time many ministries have developed a business plan [if you will] around the concept. In short SHORT TERM MISSIONS is mainstream. However absolutely it should not dilute the local churches giving to support their full-time field missionary staff. 
We believe, based on our experience, that short terms missions trips should be a stand-alone, self supporting ministry. After all, if the idea is to get people to consider God's call [on them] as full-time missionaries, they should learn early on "our God is a mighty God" and start learning, hands on, He can provide.
At Coffee 4 Missions we have a multi-option program that has three tenets the program is built upon, each of which can be assimilated into your program for fundraising and supporting this form of ministry.
Each concept (1)  involves YOU making the basic effort of letting your constituents know  (2) THERE IS A NEED then  (3) allowing the Holy Spirit room [He requires] to do His thing…move on the hearts of your potential supporters. It works.