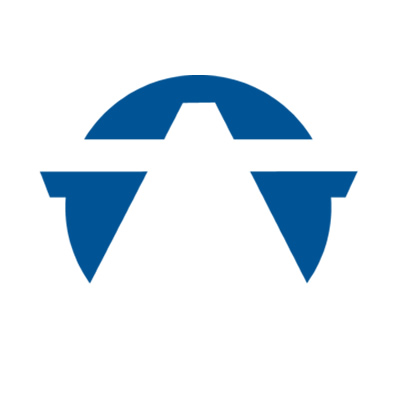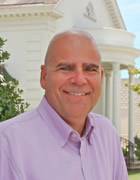 "Life's too short to drink bad coffee." That quip is certainly true for me and the church where I serve as Executive Pastor, First Baptist Church of Opelika, AL.  That's why, when we decided to provide complementary coffee to those who attend our services on Sunday morning, we looked for the best product we could find for the best price. I really didn't have to look far, because I already had a great relationship with Sandy and Trish Toomer at Toomer's Coffee.
Since 2005 I have led a weekly men's Bible study in their retail coffee shop. That provided me with firsthand knowledge that the coffee was excellent and that the Toomers are wonderful Christian people operating their business by Christian principles. We serve their coffee each Sunday, and some of their flavored coffee at banquets and church-wide fellowships.
Knowing that Sandy and Trish served as missionaries, and still today have a heart for missions, I was not surprised when Coffee 4 Missions became part of their "coffee family." They truly have a desire to see the Lord use their business to help reach people for Christ throughout the world.
Fair pricing, excellent coffee, a heart for missions! I want to encourage you to seriously consider partnering with Coffee 4 Missions for your coffee needs. I personally, as well as our church, have been blessed."
Mike King, Ed.D.
Executive Pastor
First Baptist Church
Opelika, AL
www.FBCOpelika.com
(Congregation size: 2400+)