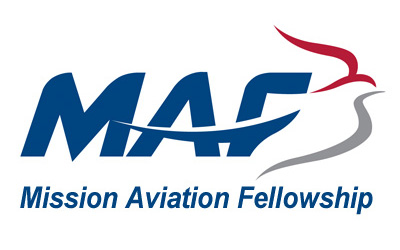 Mission Aviation Fellowship holds an extra special place in our hearts.  We served with MAF for 15 years.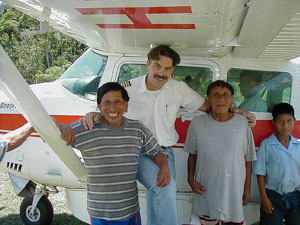 I (Sandy) served as a missionary pilot with the MAF program in Shell, Ecuador while Trish managed a variety of roles from Mom to teaching English at an Ecuadorian school to managing the MAF Base hospitality (hosting work teams and other guests needs).
The flying was incredible over the Amazon rainforest but more importantly was the vast arrays of ministries we were able to serve with the MAF airplanes and other resources.
Of course, MAF, is a worldwide ministry and while we are no longer serving with MAF officially we continue to support MAF missionaries. In particular we currently support from our Coffee4Missions proceeds, a family serving in a closed country.
Every dollar you spend with Coffee4Missions has a tithe component back to these families serving the Lord around the world with Mission Aviation Fellowship.