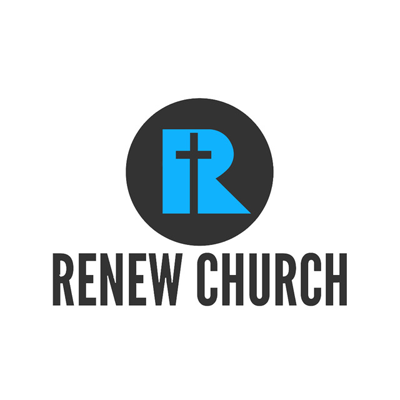 We are huge fans of Coffee 4 Missions!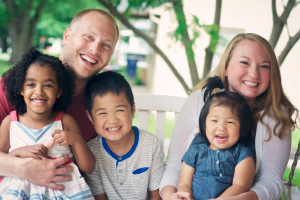 When I first heard about the great coffee that they roast, and how their income goes back to missionaries around the world I knew I wanted to be a part of it.  I was a youth pastor at my last church and wanted to get a coffee shop started in our new building.  When I contacted Sandy and Trish they helped me track down a brewer, grinder, and airpots. They even sent us some great decor for our new coffee house.  So of course, when I started a new church plant in Saint Louis they were the first people I contacted when putting together our coffee area.  
People who come to Renew Church love the coffee we serve.  When they ask about where we get it, we get to tell them about the money spent there goes back into helping missionaries tell people about the love of Jesus.  It is a win win for us and for the people hearing about Jesus around the word! 
Josh Hough
St. Louis, MO
Pastor
Renew Church