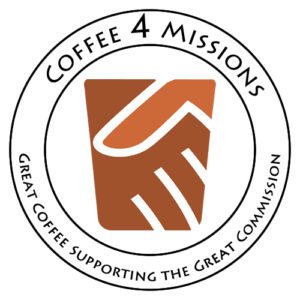 We believe Coffee 4 Missions Church Coffee Fundraiser is the best church coffee fundraiser for churches for several reasons.
The primary reason is the SUPERIOR FLAVOR & TASTE EXPERIENCE of coffee your church will be buying for your fundraisers.  It is truly Artisan grade.
Quite often and we all know this is true, products sold under the banner of "fundraisers" for schools, bands, churches and clubs are generally overpriced low quality products: popcorn, cheesecakes, taffy etc. Been there done that; haven't you? We have. The products sold through many fundraisers are actually more of a bonus for a donation than anything else.
Consider this:

Our coffee was featured in Southern Living Magazine and our roaster (Toomer's Coffee Roasters) recognized as being one of the top artisan coffee roasters in the region (October 2012). Here's a link to the article.
We use the unsurpassed Infrared Roasting Method. Only 2% of all roasted coffees are produced using this method worldwide. Here is a widely searched, well cited and read  article by our roastmaster on this method.
Stomach friendly: Our exclusive roasting method creates a natural

low acidity

in the coffee making it easier on everyone's stomach.
This method also brings out  the max aromatics from the bean.
How do you get started?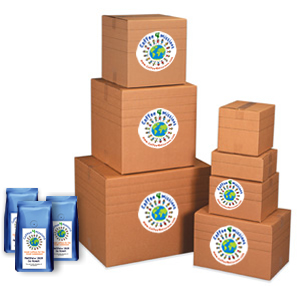 Our Go Roast Blend Box of 100 bags is where you start.
Each box of 100 valved, heat sealed bags (ground or whole bean) is shipped to you. Shipping is free too! You simply sell the coffee in your church, to local businesses or wherever your creative marketing genius takes you!
Following our guidelines you can make 100% profit margin.
Remember this about coffee: Everyone either drinks coffee or knows someone who does (i.e. It's a giftable purchase). Many churches tell us about customers who often buy 5-10 bags to give as gifts at Christmas for example.