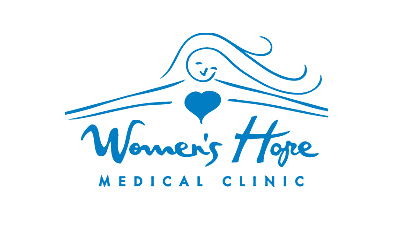 Coffee 4 Missions is privileged to support Women's Hope Medical Clinic located right here in our home town of Auburn, Alabama.
Women's Hope is a Pro-Life alternative to abortion. Statewide the number of abortions are plummeting becasue clinics like Women's Hope offer a life saving alternative.  They provide accurate & helpful information in a compassionate environment, to empower life-affirming choices that change lives.
They provide confidential, cost-free services including:
Pro-Life Pregnancy Counseling
Adoption Agency Referrals
Adoption Information
Medical Referrals
Parenting Education in which participants can earn maternity & infant supplies
Pregnancy Tests
STD/STI Testing and Treatment
Support for both fathers and mothers to be
Fatherhood classes
Ultrasound (Onsite)
Your purchases of Coffee 4 Missions coffees help us continue to help them year after year!